Welcome to
Heritage House Accommodation
Family owned and operated accommodation in Eden. It has been in our family for over 15 years, through two generations. We love Eden, and we can't wait to share it.
Motel
Our motel accommodation in Eden is a great option whether resting up in Eden overnight or looking for a comfy place to stay during your beachside getaway. You get all the benefits of staying in a central location and access to our tourist desk – all within a budget price range.
Apartments
For those looking for the ultimate accommodation in Eden. Our self-contained apartments are spacious and sun drenched, providing you with the perfect place for your South Coast stay. You will have uninterrupted ocean views, a refreshing sea breeze and a short walk to the beach.
Oceanview Accommodation in Eden
on the South Coast NSW
Heritage House provides bright and welcoming accommodation in Eden where you can enjoy the sea breeze. We offer both self-contained apartments and motel rooms to suit any travel needs. Centrally located, Heritage House is on the main street in the picturesque and historic town of Eden. The apartments offer ocean views where you can sit on your balcony and occasionally catch glimpses of whales in Twofold Bay.
When you stay with us, you are in walking distance to the beach, grocery, pub, Eden's top eateries and main attractions. TripAdvisor's number one attraction in Eden, The Killer Whale Museum, is located directly across the road.
Number 1 of 8 Hotels in Eden
Excellent 4.5 stars!

Eden
Mountain Biking
Embark on an unforgettable mountain biking adventure at Gravity Eden, Australia's premier biking destination. To make the most of your experience, choose Heritage House as your base. Our location provides unrivalled access to the Gravity Eden trails and the vibrant town of Eden.  
Top 10 Things To Do In EdenMy family has lived and worked in Eden for many years, and we think there is something truly special about this place. One of the top remarks from our guests is surprise at just how much there is to do in town. It was tough list to cut...
Read Article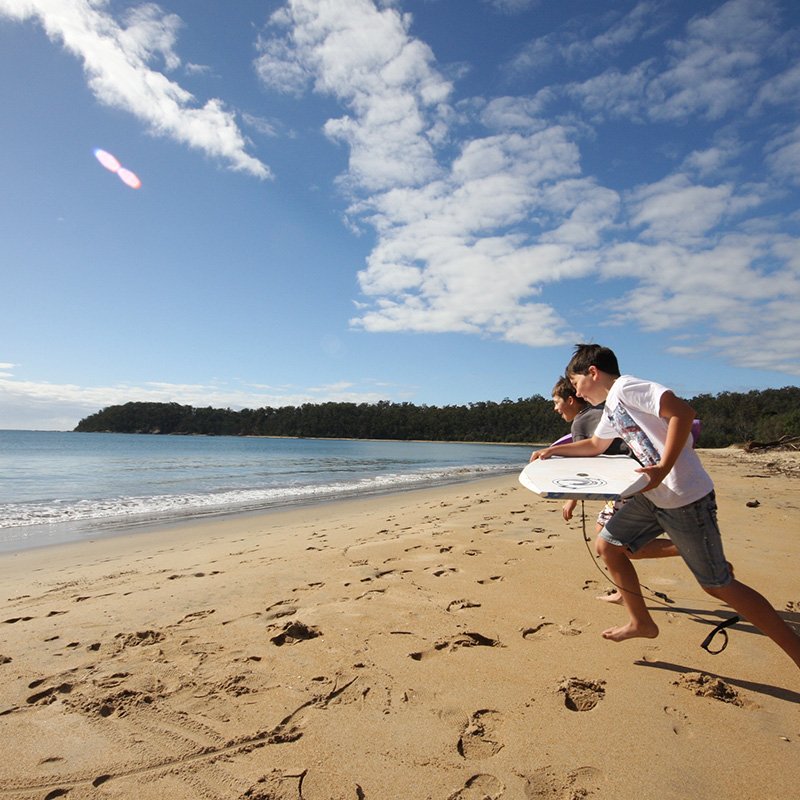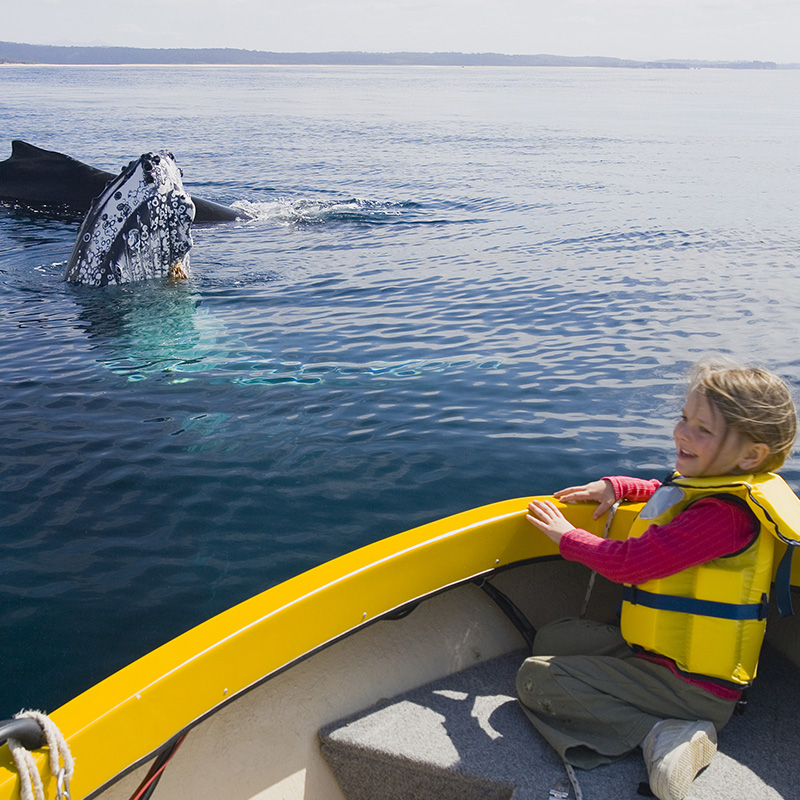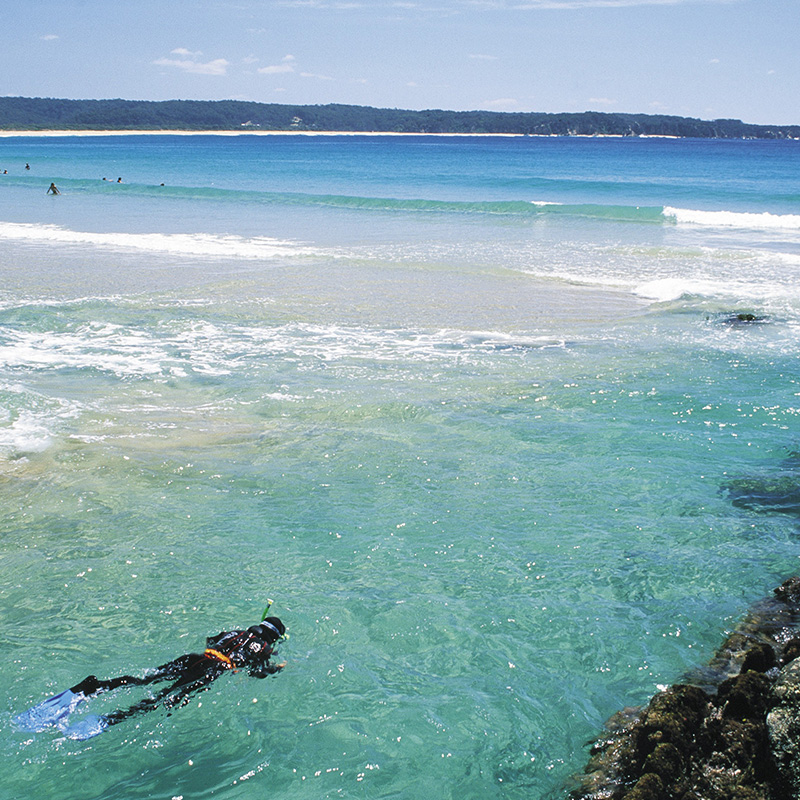 Heritage House
178 Imlay Street
Eden NSW 2551 Australia
+61 2 6496 1657
accomm@heritagehouseunits.com
Eden killer whale museum
184 Imlay St, Eden NSW 2551
Eden Wharf
253 Imlay St, Eden NSW 2551
Cat Balou Cruises
Weecoon St, Eden NSW 2551