Apartment Living At
Heritage House
Heritage House Serviced Apartments are bright and spacious, providing you with the perfect place for your South Coast stay. You will have ocean views, a refreshing sea breeze and are a short walk to the beach, eateries and the local pub.
Serviced Apartments in the Sapphire Coast
Our serviced apartments are perfect for both short and long stays. They offer convenient places to stop overnight on your travels, with some exceptional views. For those looking to unwind on their holiday, our apartments are fully stocked with all the facilities and supplies you will need for your stay. 
If you are fortunate enough to be staying with us from September to November, you may be treated with a front-row seat to watch the Humpback and Southern Right Whales Eden is regularly listed as the best place in Australia to go whale watching. Several of our guests have enjoyed a meal in their dining room, or a drink on their balcony while watching the whales go by. We offer binoculars to our guests for a closer view of these magnificent creatures. 

One Bedroom
Fully self-contained one-bedroom apartments with ocean views from the outdoor settings on each balcony. Features include open plan living, spacious lounge & dining area complete with free WiFi, reverse cycle air conditioning, flat screen TV, spa bath and complimentary tea and coffee making facilities. With one queen and one double bed this apartment sleeps up to 4 adults. 

Two Bedroom
Fully self-contained two-bedroom apartments with ocean views.  Features include open plan living, spacious lounge & dining area, outdoor setting on balconies, fully equipped kitchen complete with free WiFi, reverse cycle air conditioning, flat screen TV, spa bath and complimentary tea and coffee making facilities. With one queen, one double and one single bed this apartment sleeps up to 5 adults. 

Three Bedroom
The Residence offers two large balconies, one onto the main street where you can oversee all the local happenings, and another with 180-degree views onto the pristine Twofold Bay. It is an extra-large apartment. 
Number 1 of 8 Hotels in Eden
Excellent 4.5 stars!

Fabulous location just moments from the whale museum, local pub, main cafes businesses and the glorious coastline. Clean, tidy motel room with everything I needed for a short stay. Some... read more rooms have water views, I stayed in a simple ground floor motel room. Had heating/AC and the bed was super comfy. Staff was super friendly and helpful, and I wouldn't hesitate to stay again.

ElishaM497


6/16/2020

Recently spent 2 nights in Eden for a work trip with 3 colleagues. We booked the two bedroom apartment which was extremely spacious, comfortable and clean. We had amazing ocean... read more views from the windows and balcony. The rooms were large and the kitchen was very well equipped. We appreciated the extra touches such as milk/tea/coffee and a full sized fridge and dishwasher. The lady at reception was super accommodating and very helpful. We hope to return for a holiday hopefully soon !

338livb


5/23/2020

Arrived in Eden on a Thursday night in the week prior to the shutdown without booking any accom

Historic House offered the 2 bed apartment for a reduced... read more price. I'm glad we booked. Very tidy , well located and quiet setting. Room 12 has unbelievabke views.

staff were very helpful and efficient .

Enjoyed a beer and a yummy takeaway pizza on the balcony taking in the views. A great one night stay on our to be shortened coastal escape .

Definately recommend and will stay again

IluvtravelWollongong


3/29/2020
Holiday Apartments in Eden – What is Included
Eden is an active fishing port, and our regional seafood is renowned for its freshness and taste. The apartments are a short trip from the Eden Warf, where you can buy seasonal seafood straight off the boat. Eden has its own seafood smokehouse that provides freshly smoked products. Yum!
Once you've either purchased or fished your catch of the day, you can bring it back to your kitchens which is fully fitted and furnished. You have a stove, microwave, toaster and all the cutlery, crockery and utensils you need. And of course, a dishwasher to make cleanup a breeze. 
If there is anything that you require that isn't already in our apartments or for other special occasions, please come and see us.
Even though you are in self-contained apartments, you'll still be able to take advantage of our local knowledge and expertise. We offer a tourist information desk where you can swing by for any queries or help booking activities. Our family has lived in Eden for generations, and we love sharing our insider tips with our guests. 
We are more than happy to check you in outside of our usual business hours. We understand travel timing is tricky. Our family lives on-site and are available 24/7 for any late-night emergencies. 
You have three apartment options when you stay with us. There are One, Two- and Three-Bedroom Options to suit any travel party size. All apartments are fitted with all the amenities you will need with your stay with ocean views.
About Heritage
Heritage House is family owned and operated. It has been in our family for over 15 years, through two generations. We love Eden, and we can't wait to share it.  
Packages
Heritage House Packages offer up some of the best local activities included in your room rate. Whether you are staying with us for a romantic getaway, family seaside holiday or a trip away with friends we have packages to suit your interests.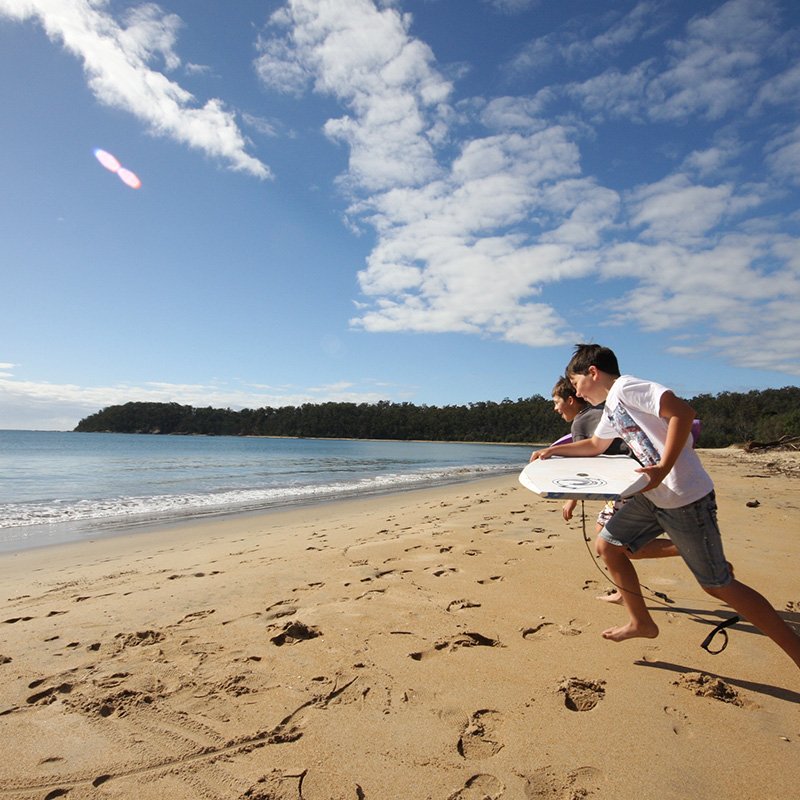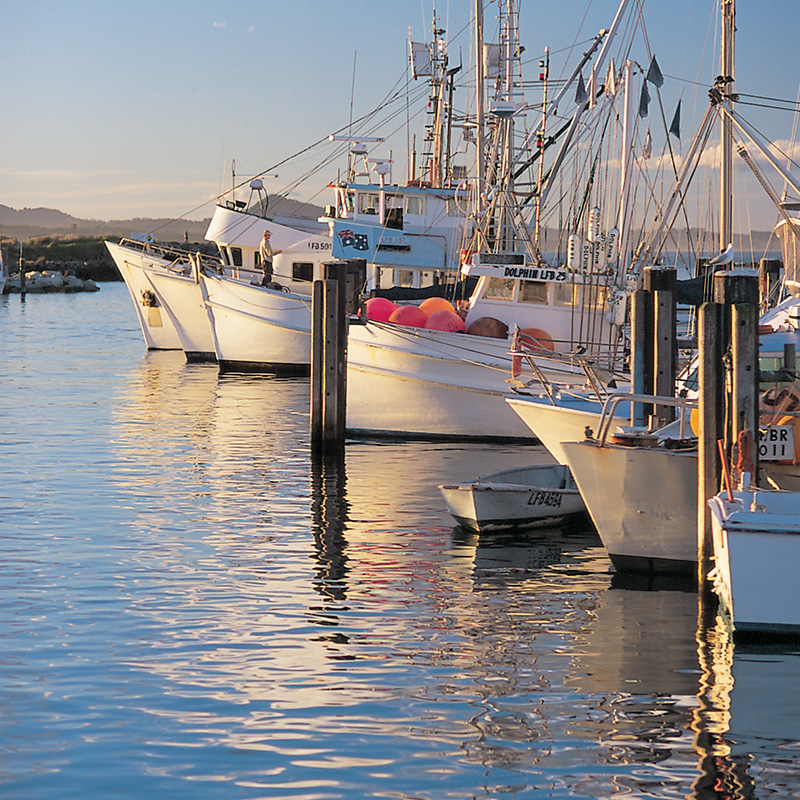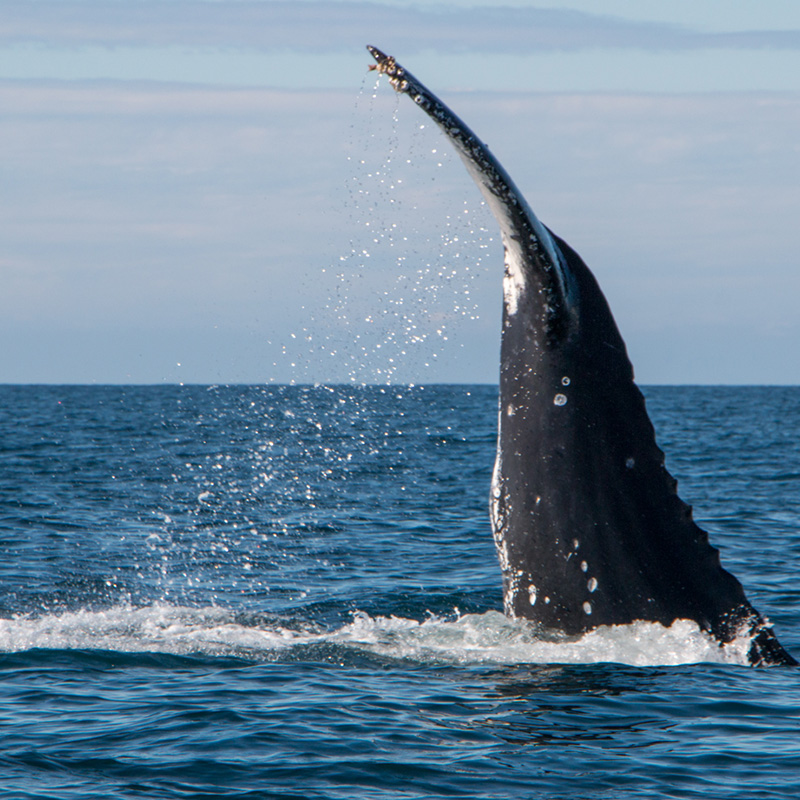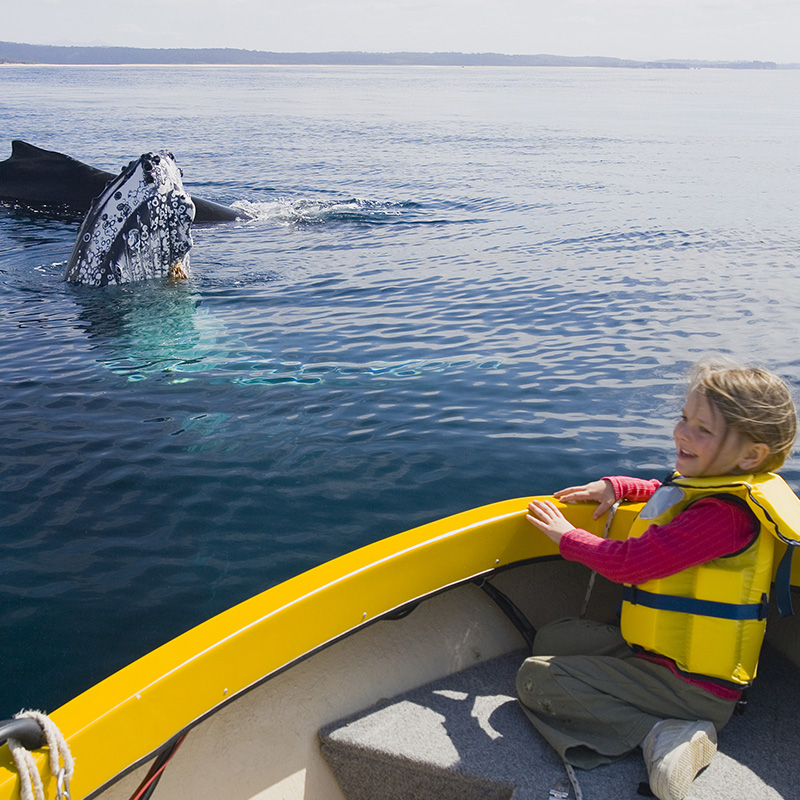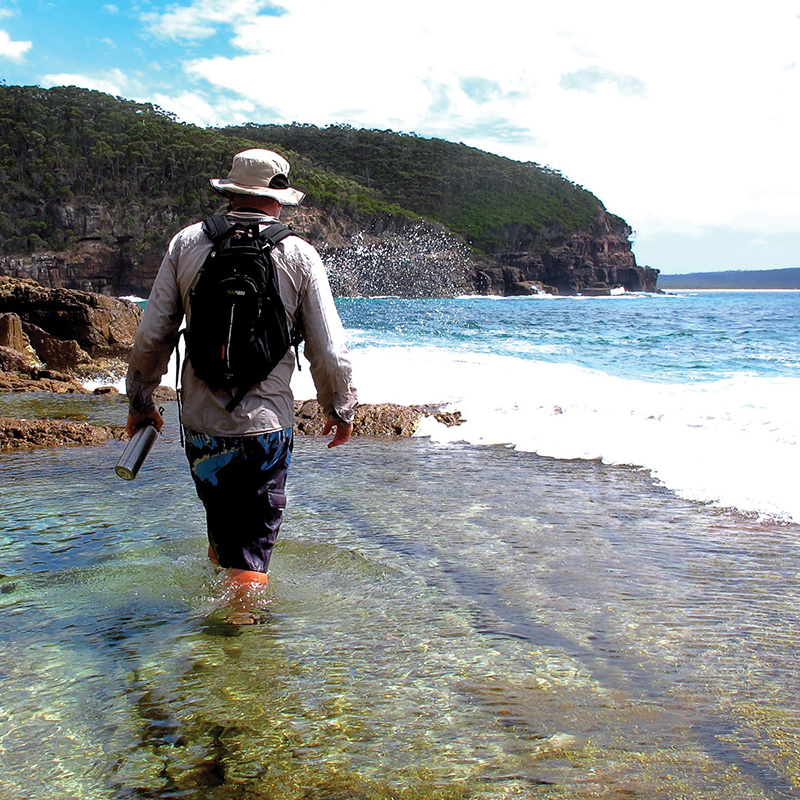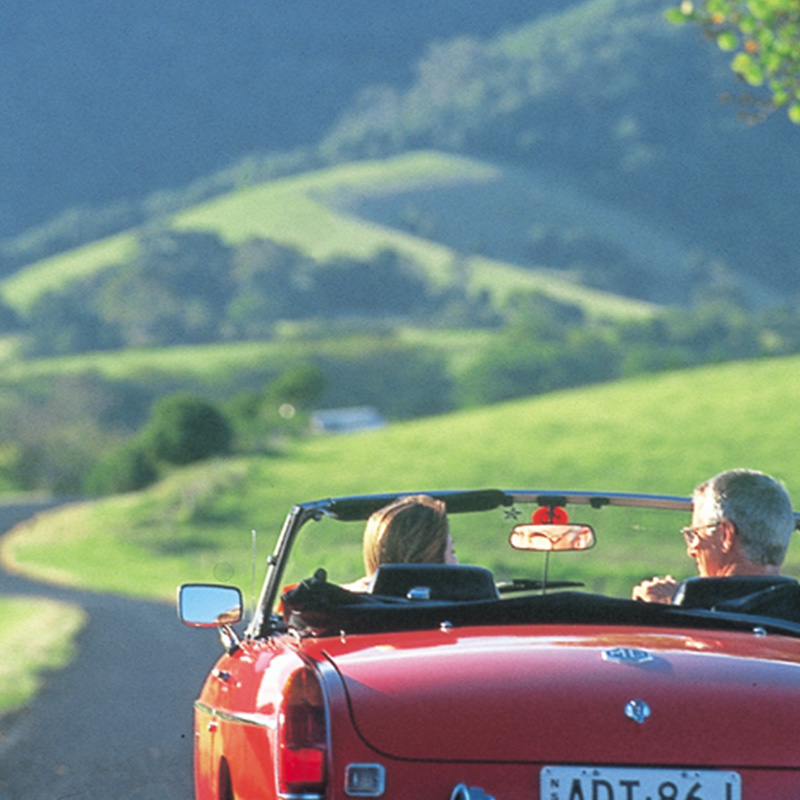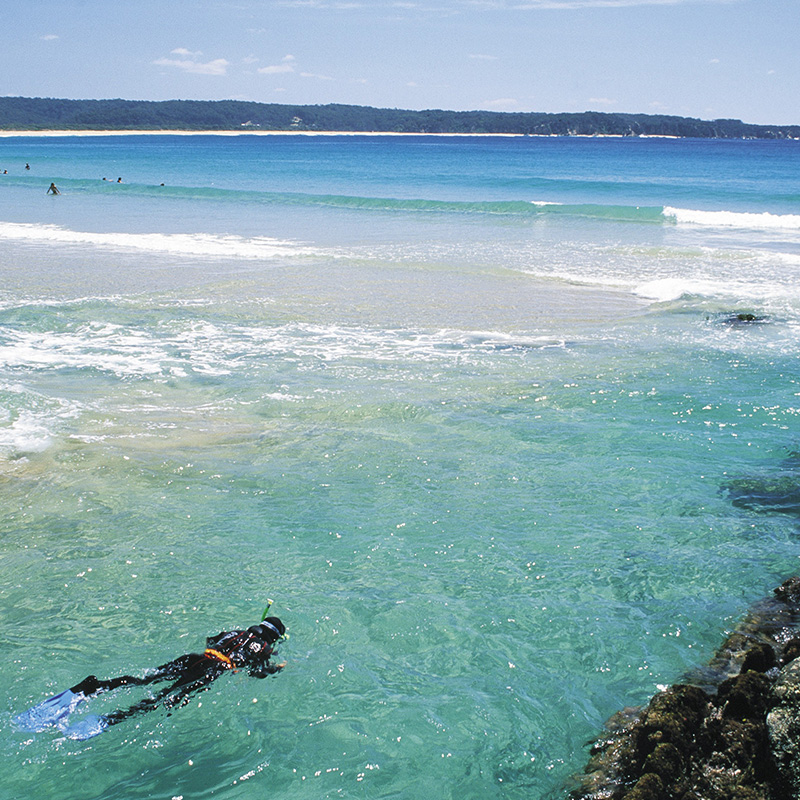 Heritage House
178 Imlay Street
Eden NSW 2551 Australia
+61 2 6496 1657
accomm@heritagehouseunits.com
Eden killer whale museum
184 Imlay St, Eden NSW 2551
Eden Wharf
253 Imlay St, Eden NSW 2551
Cat Balou Cruises
Weecoon St, Eden NSW 2551